The Economic Power of Public Opinion & the Public Power of Economic Opinion
Think Factories, Think Tanks and the Privatization of Power (Slideshow)
April 16, 2015artist contribution,
Within Open!'s research theme Commonist Aesthetics, artist Andreas Siekmann created a series of pictograms and a matching glossary to continue his investigation into the increasing privatisation of the public realm. The work is part of his larger ongoing project initiated in Berlin in 2012, The Economic Power of Public Opinion & the Public Power of Economic Opinion: Think Factories, Think Tanks and the Privatisation of Power. One can view and read Siekmann's contribution by either clicking the underlined entries beneath the pictures in the slideshow, or by directly entering the glossary pages in which pictograms and texts combined are combined. Sven Lütticken wrote a short introduction to the piece.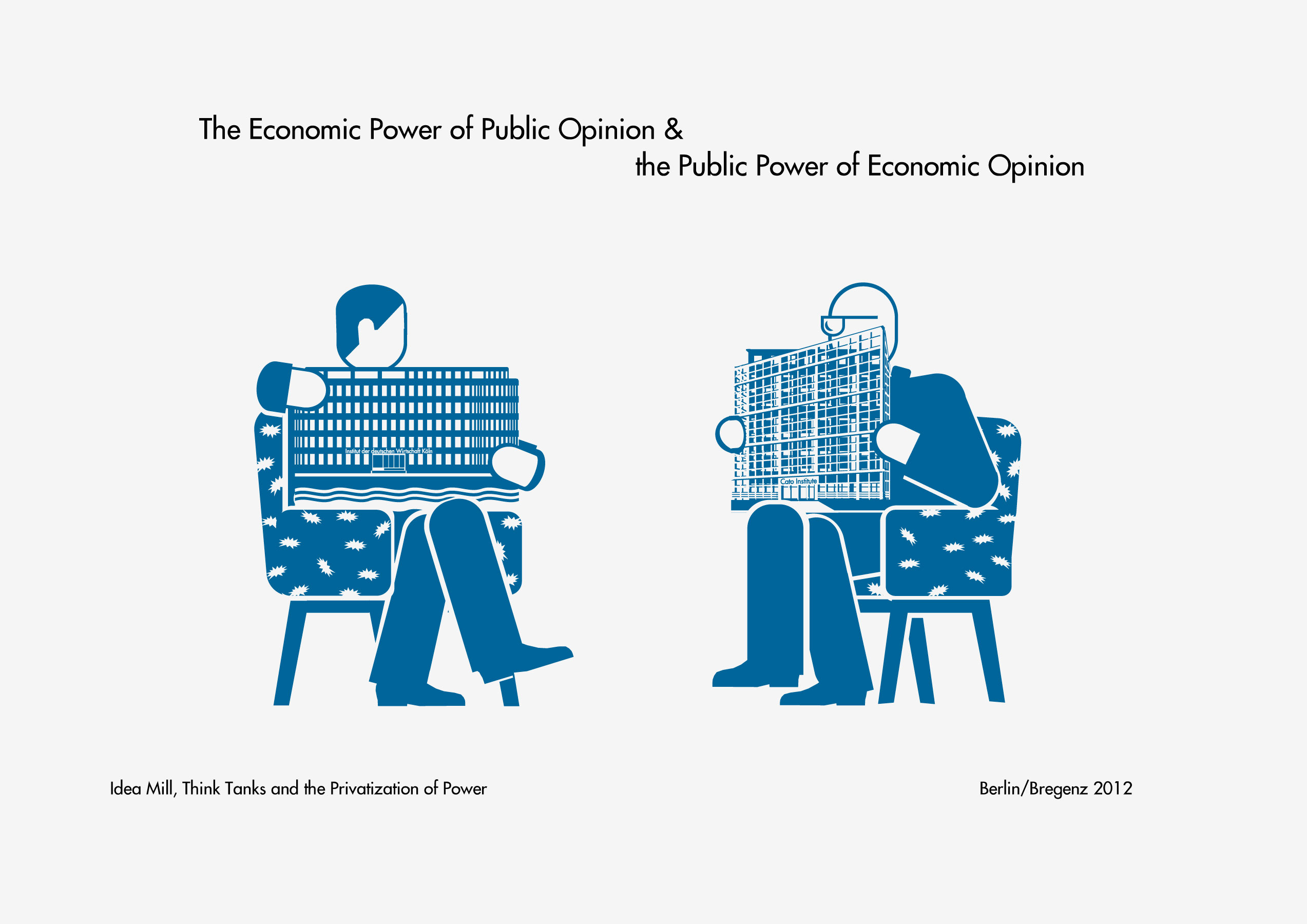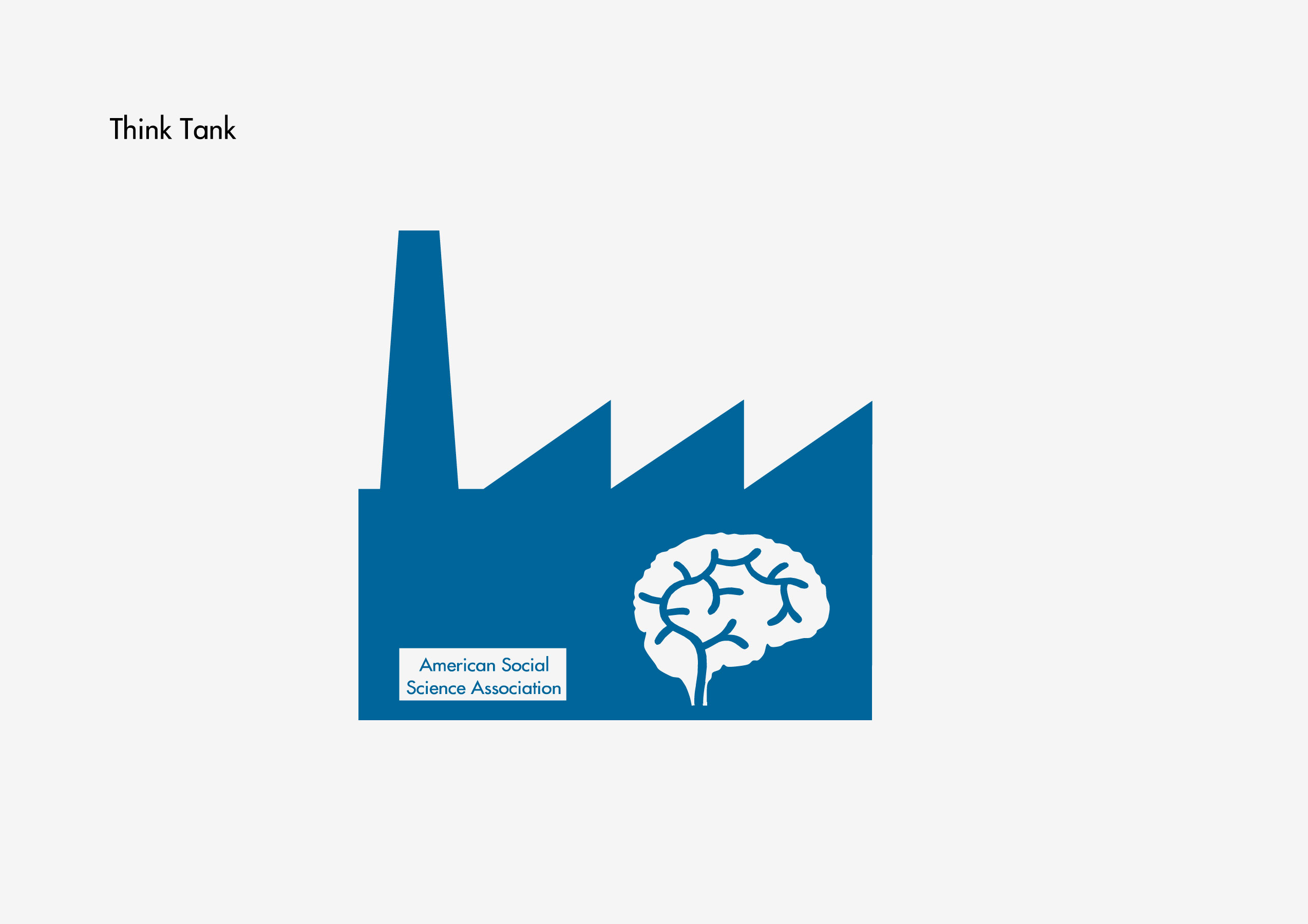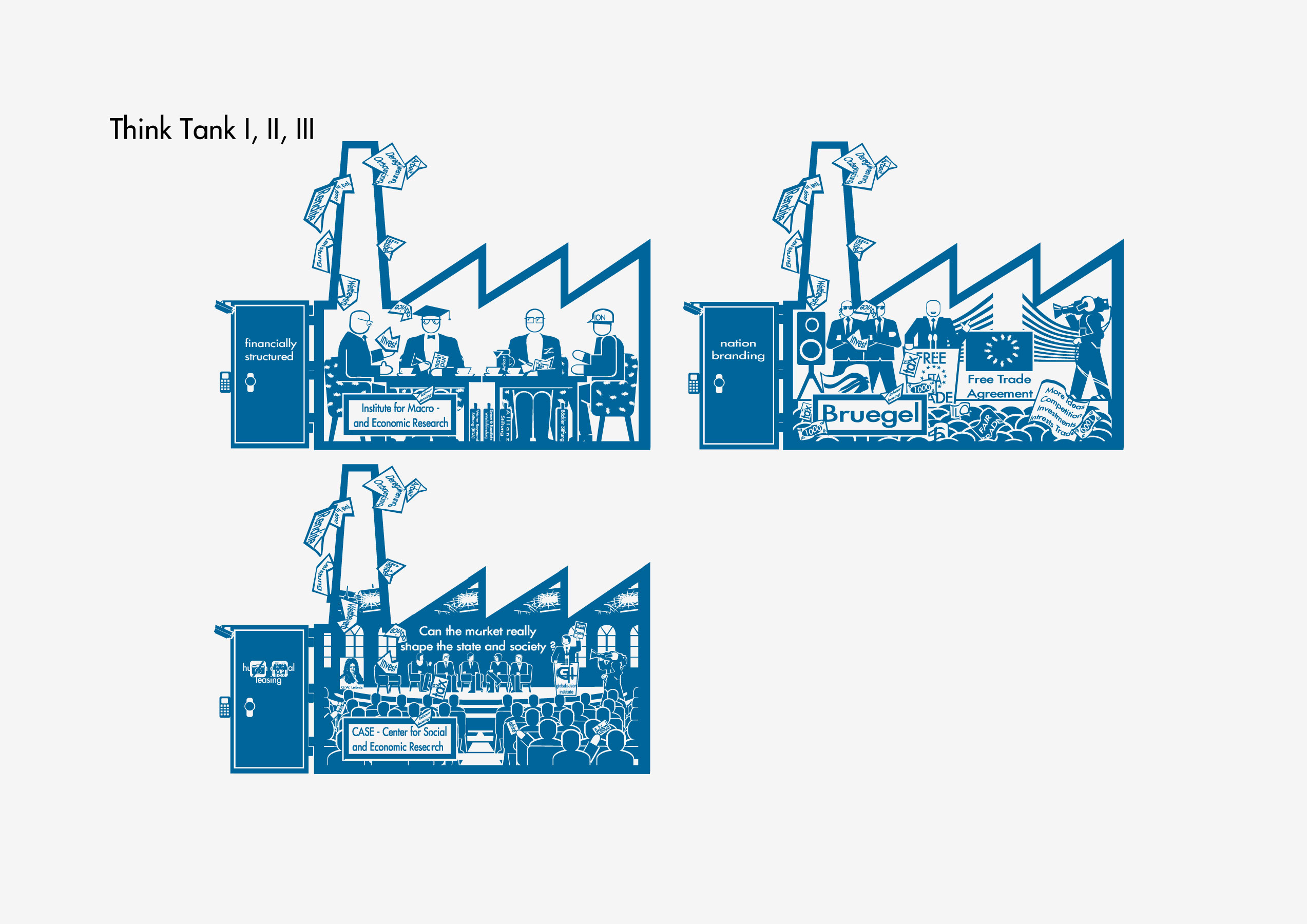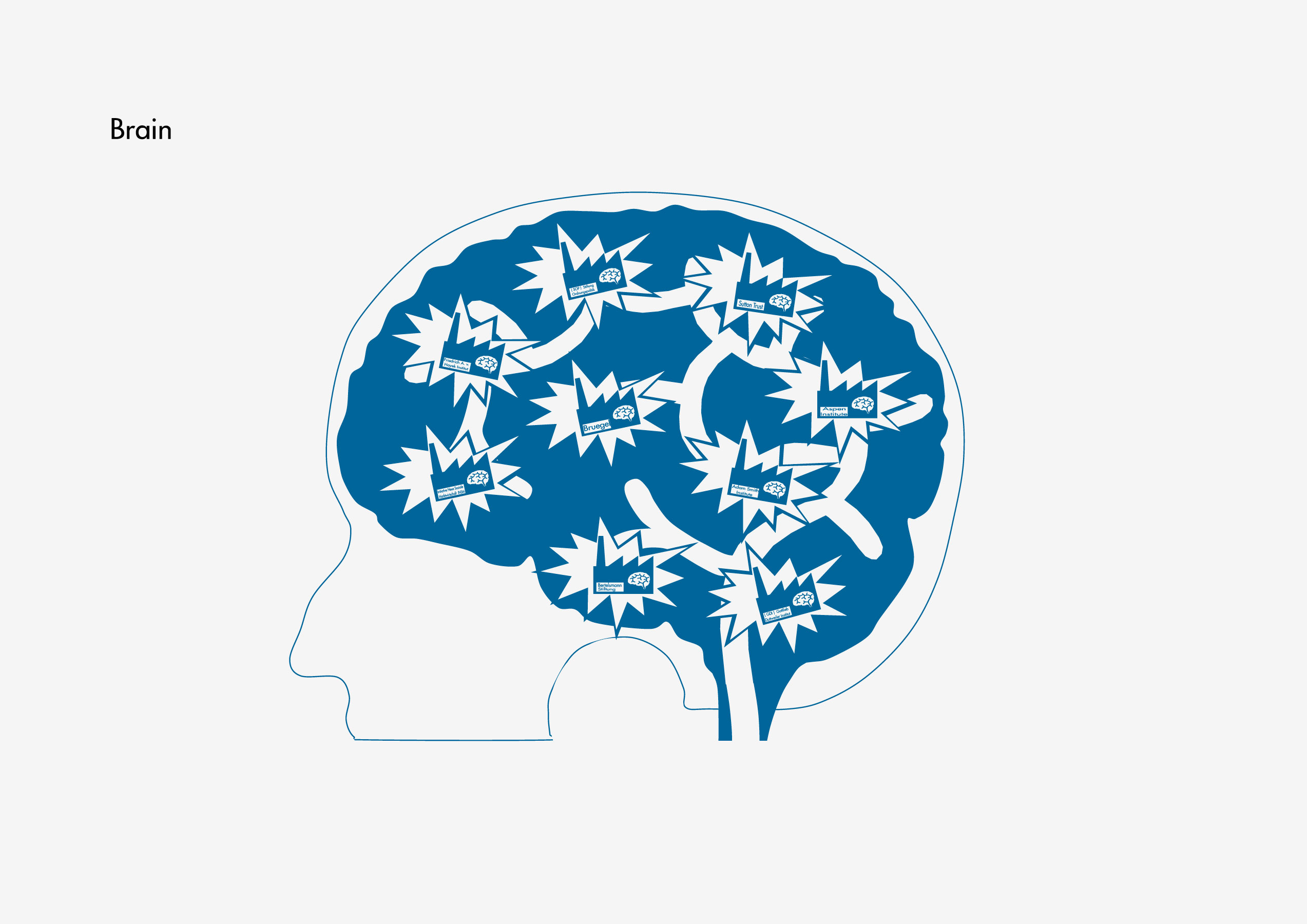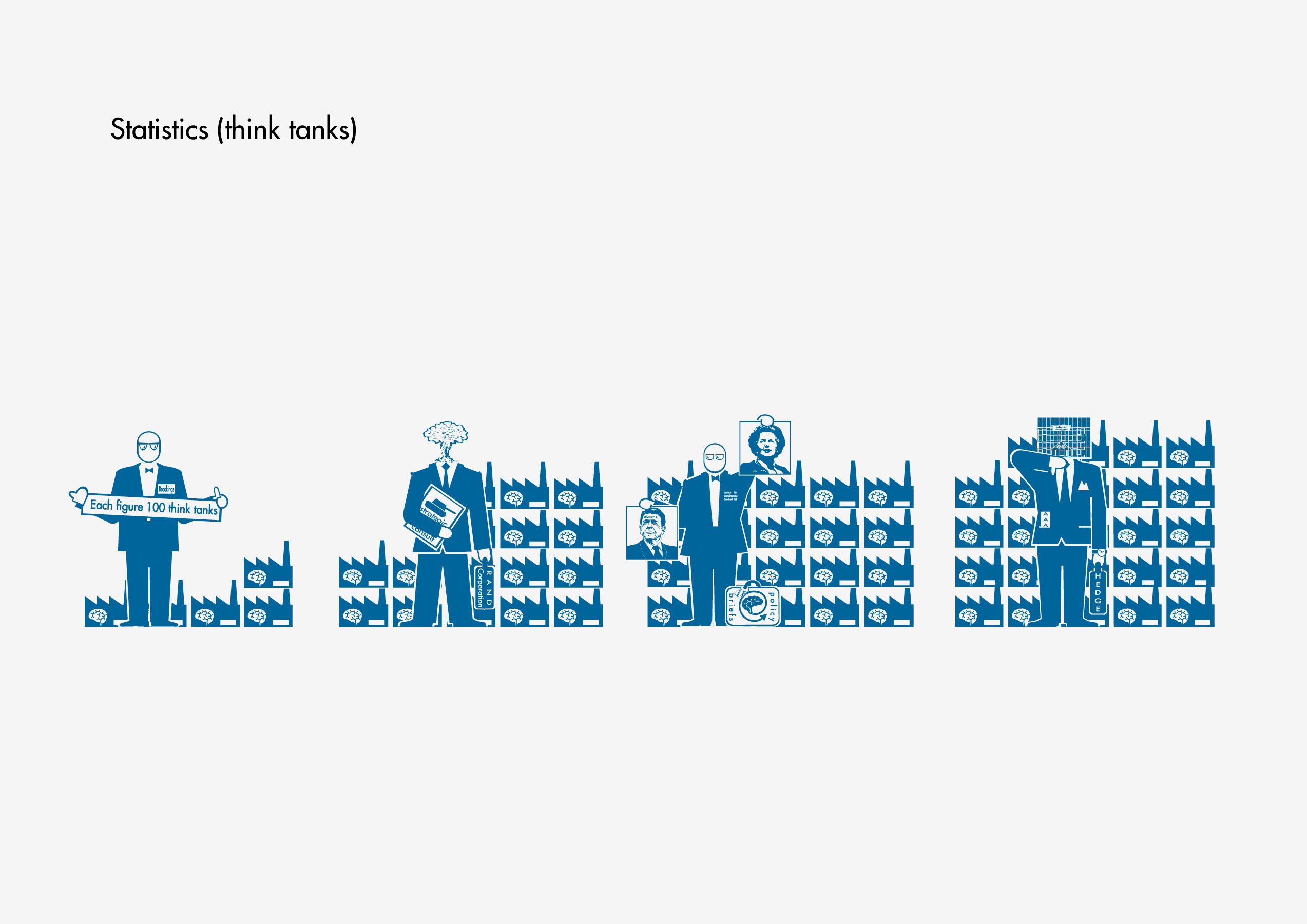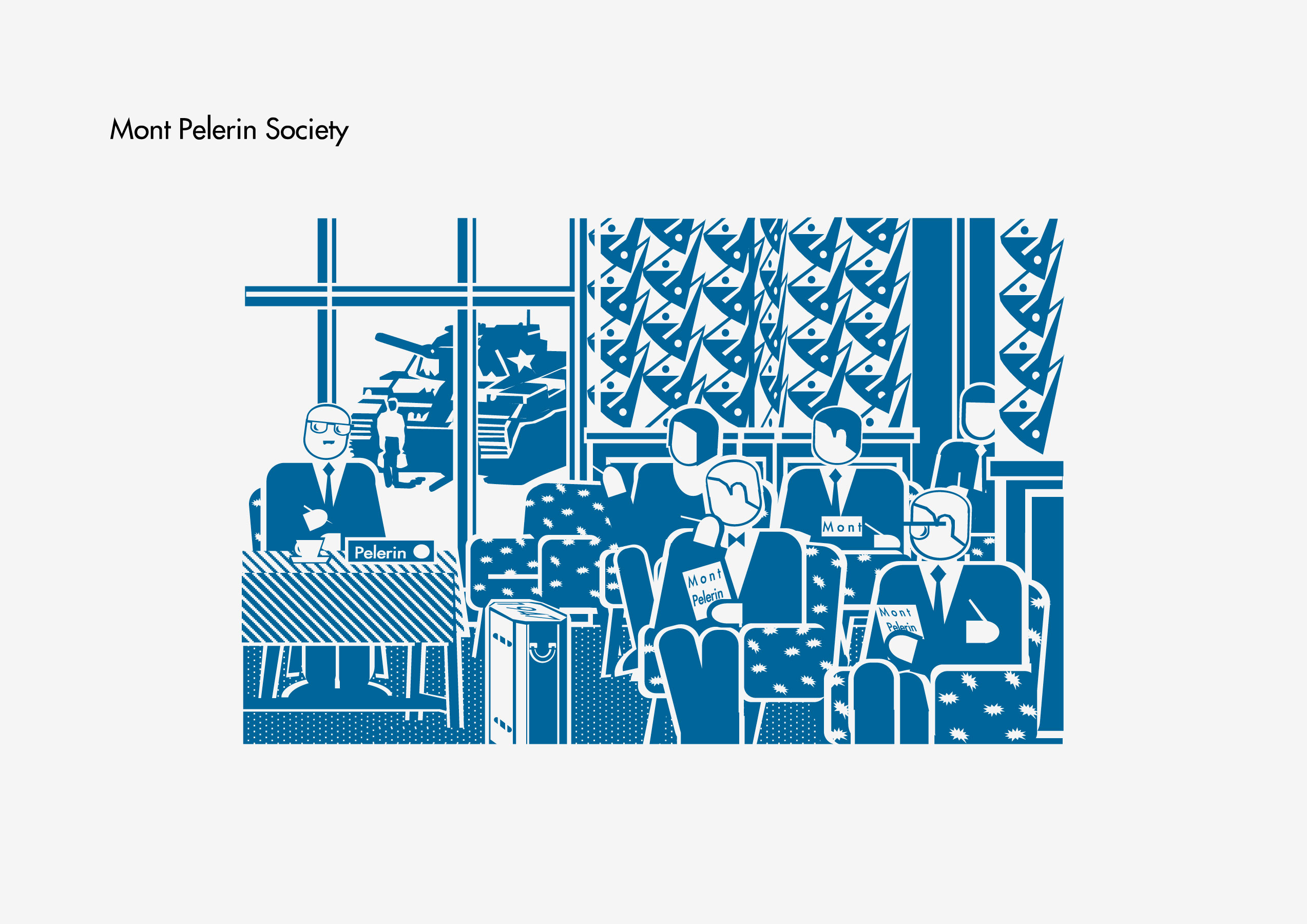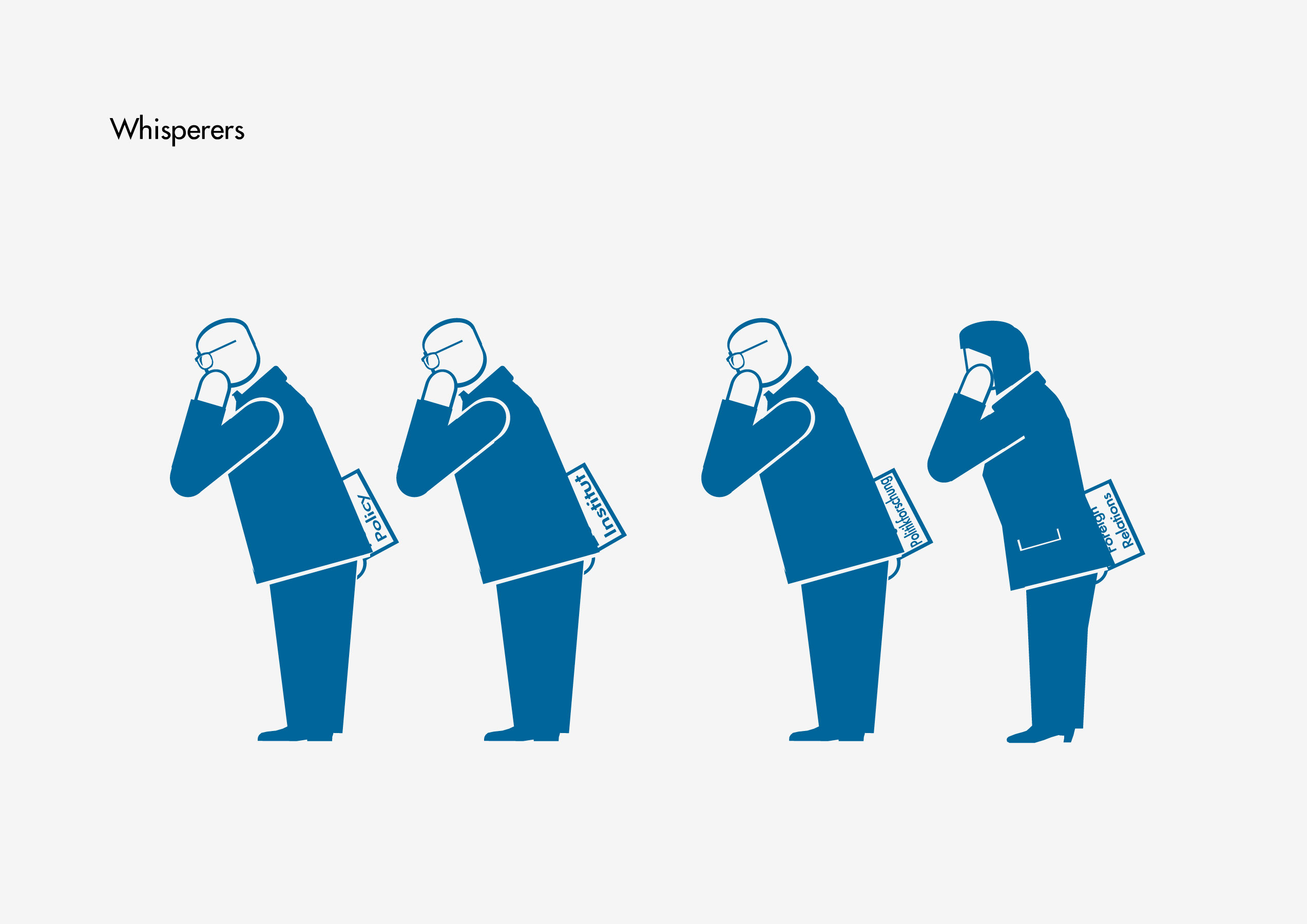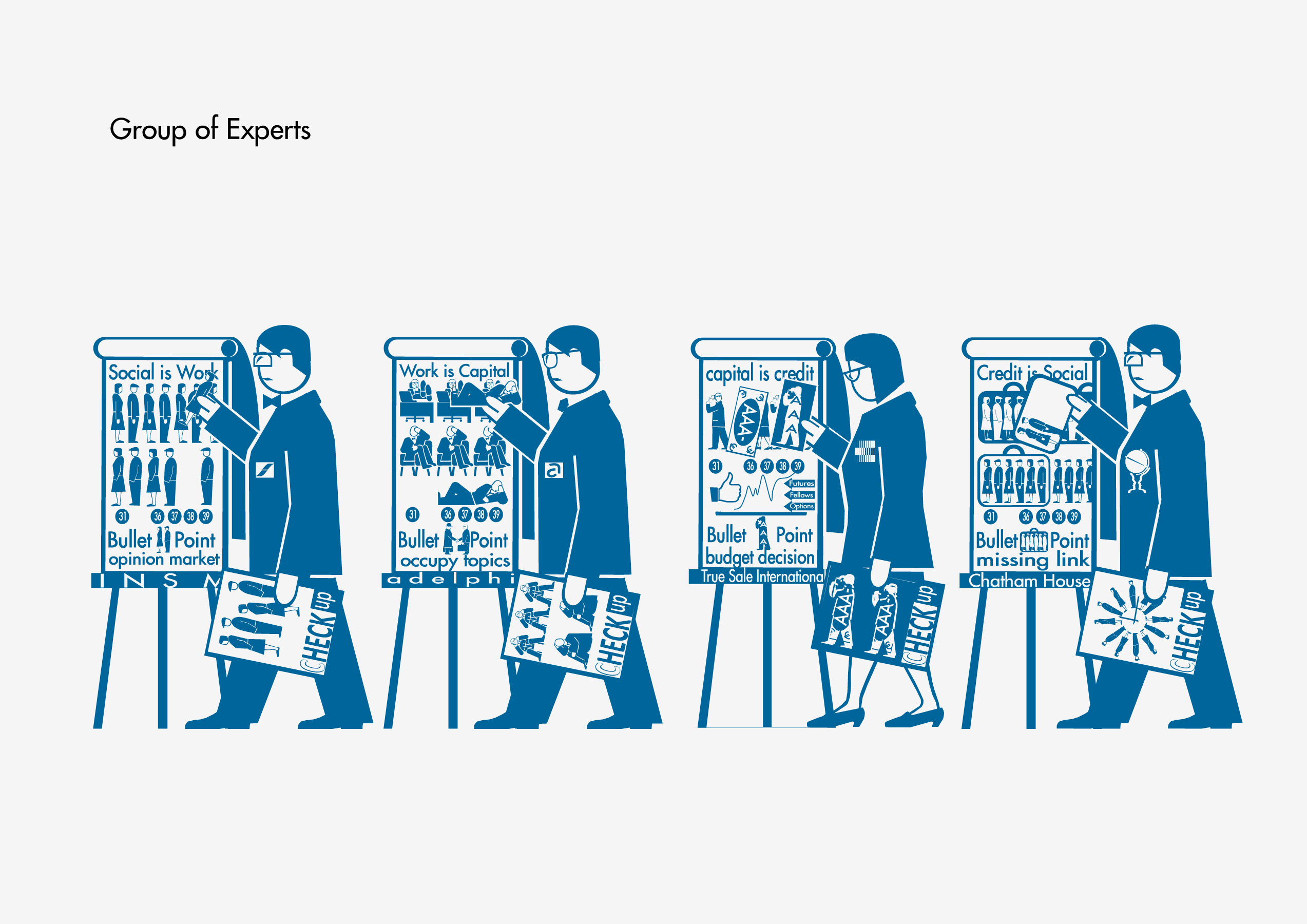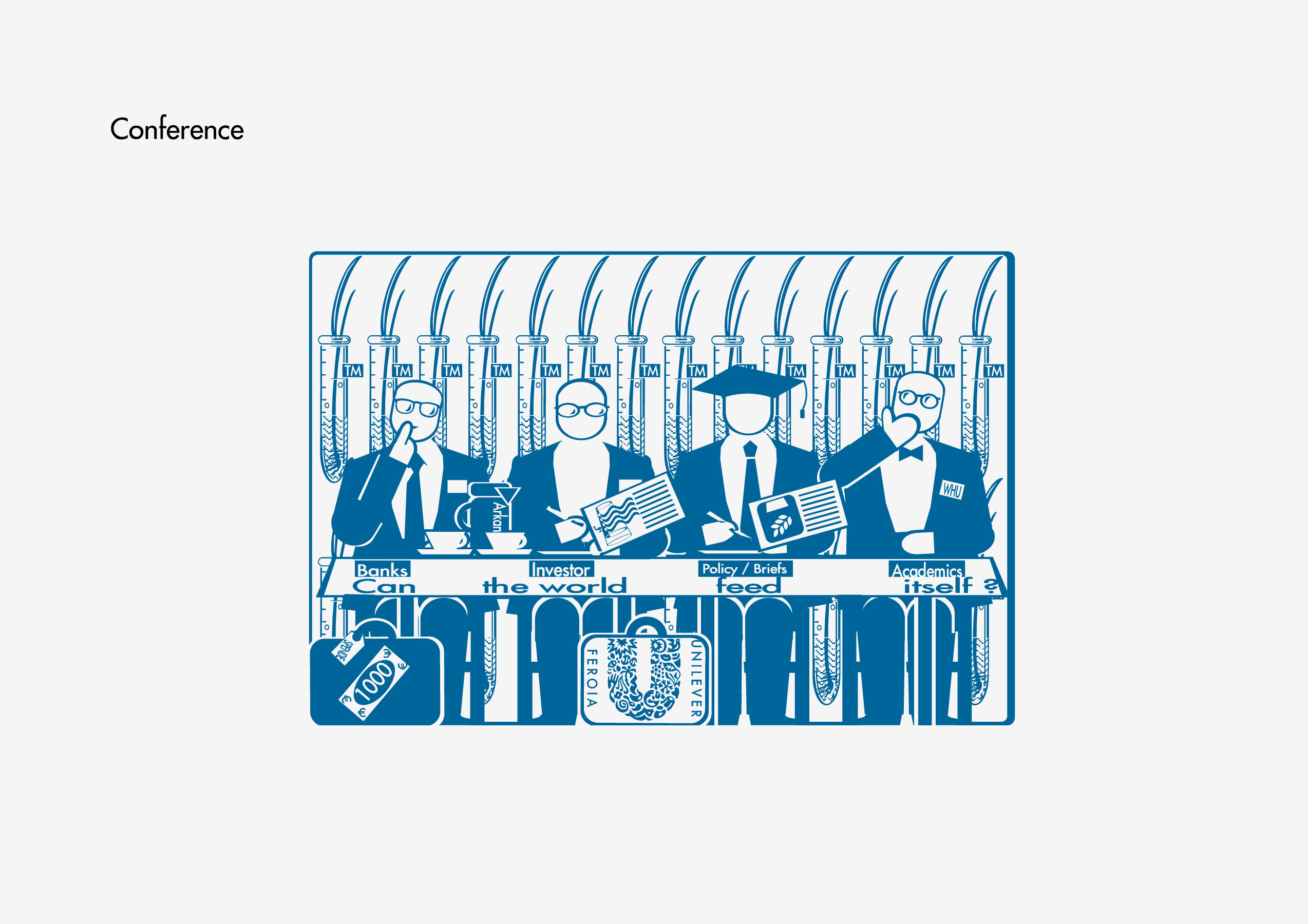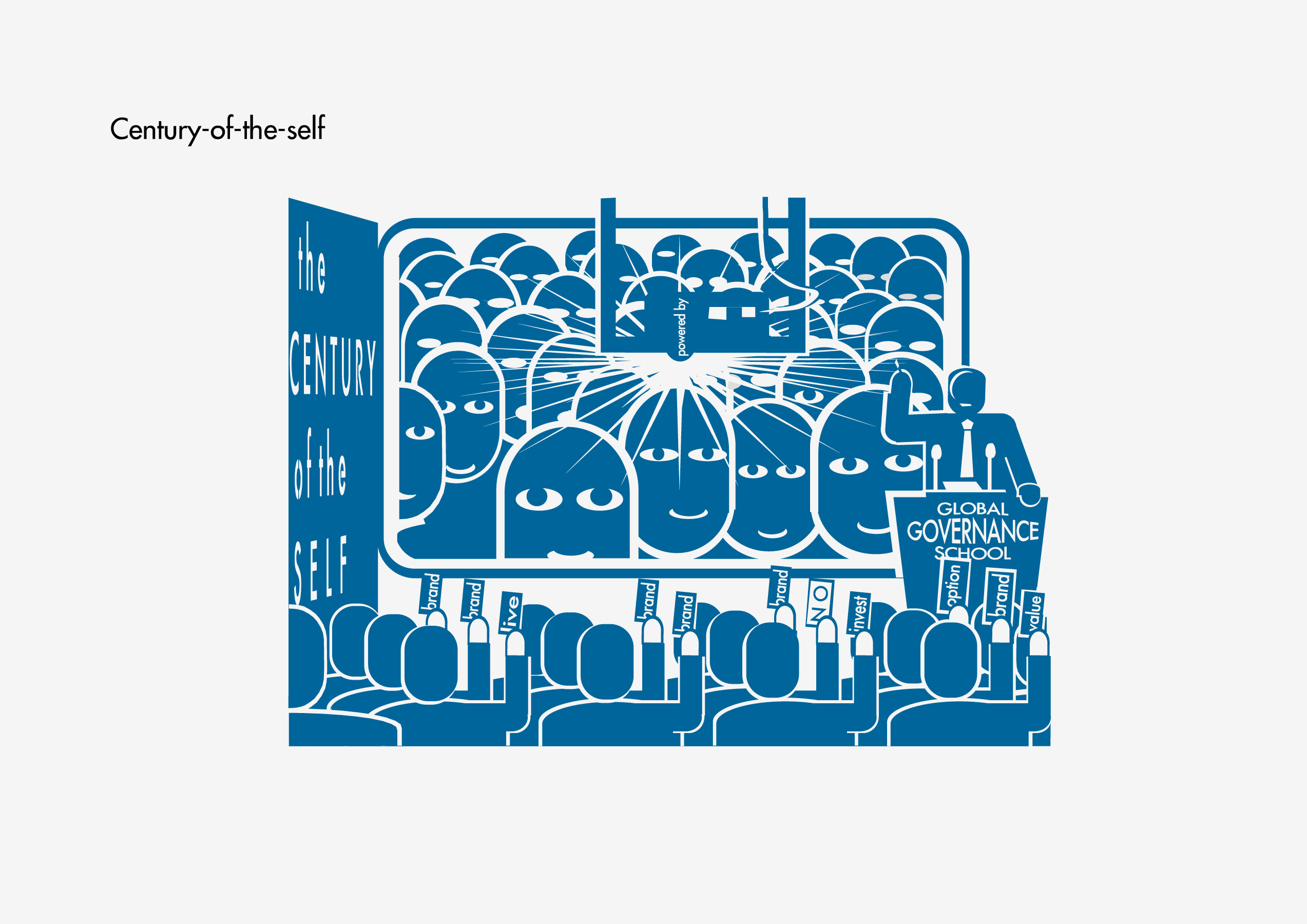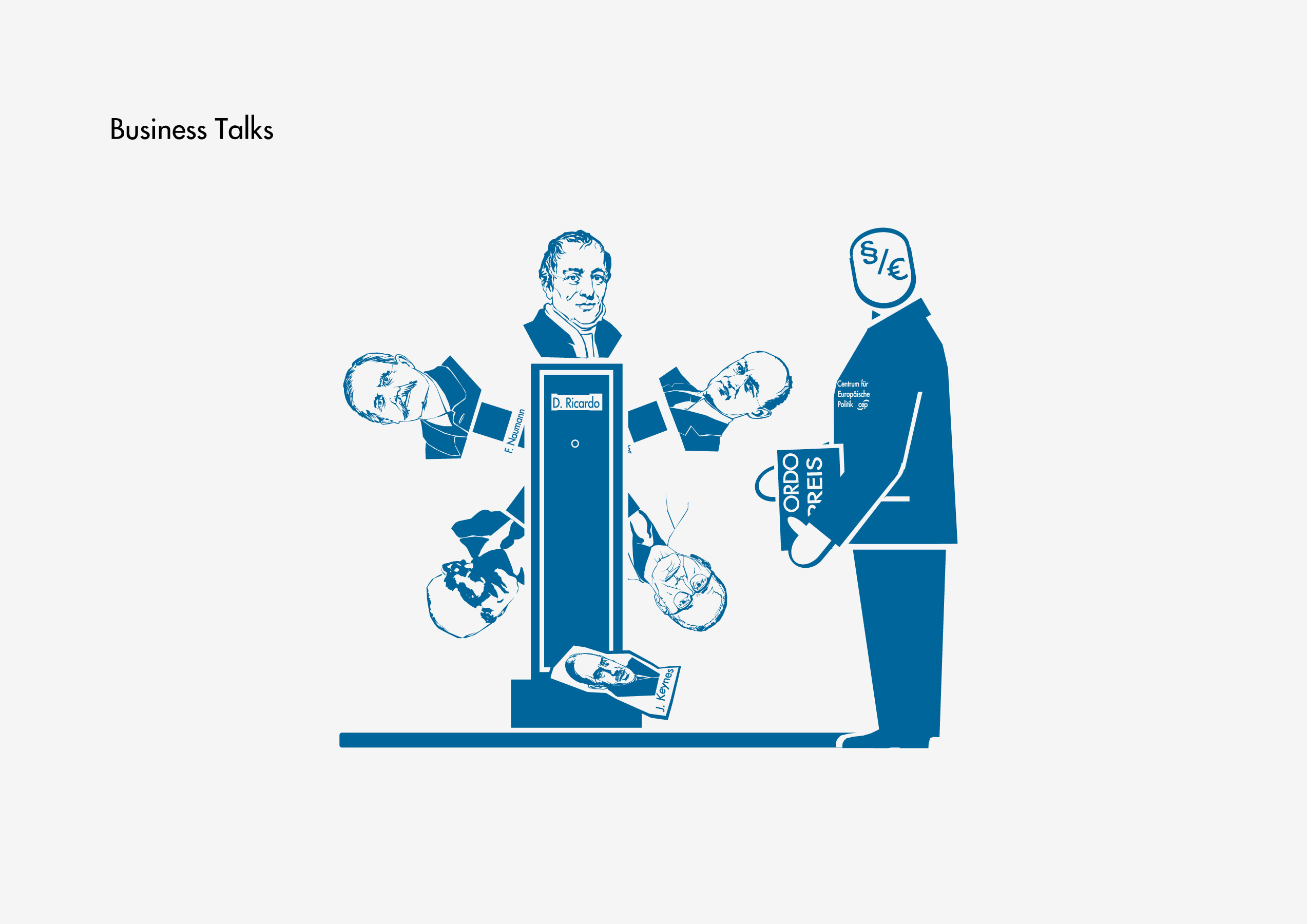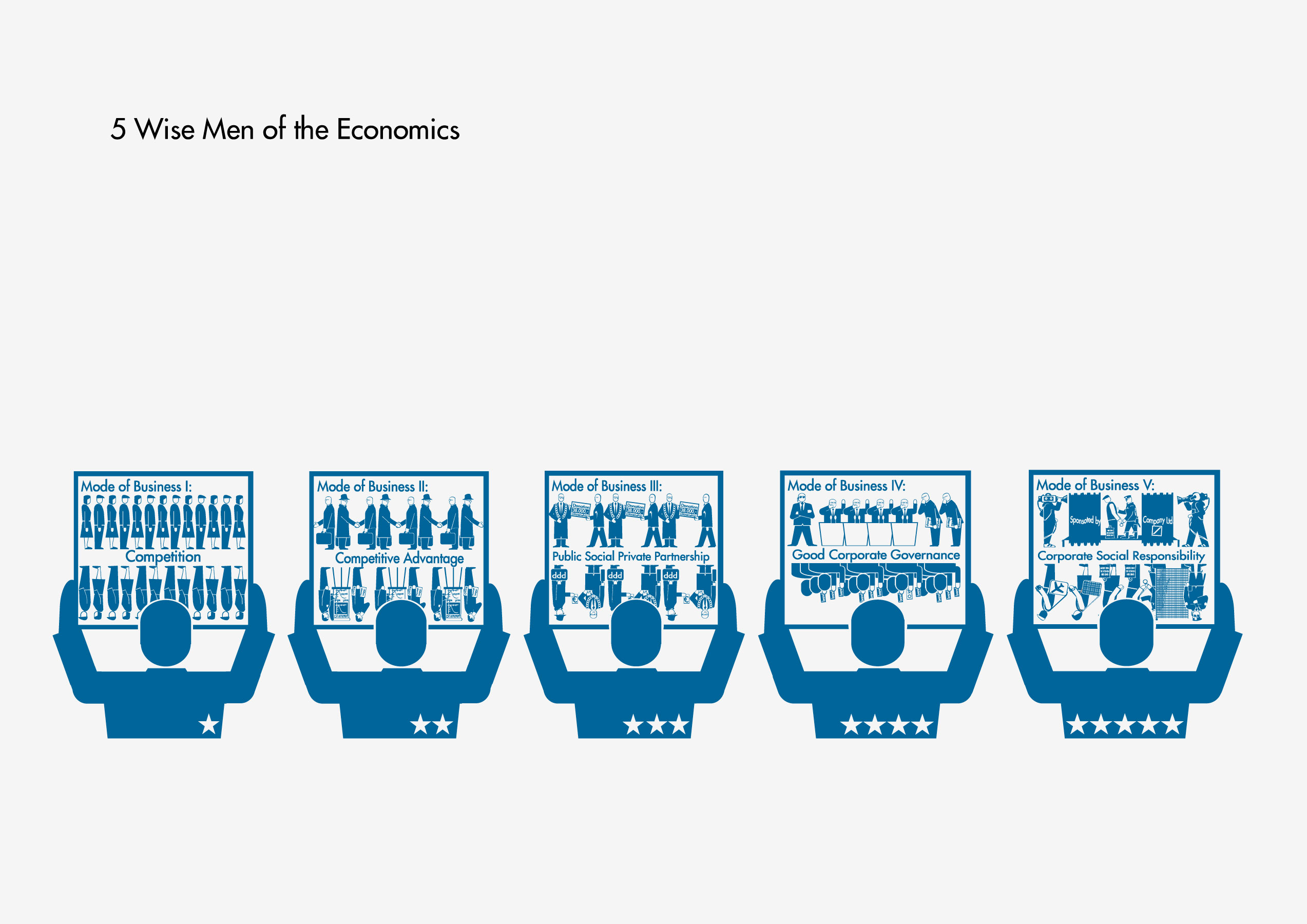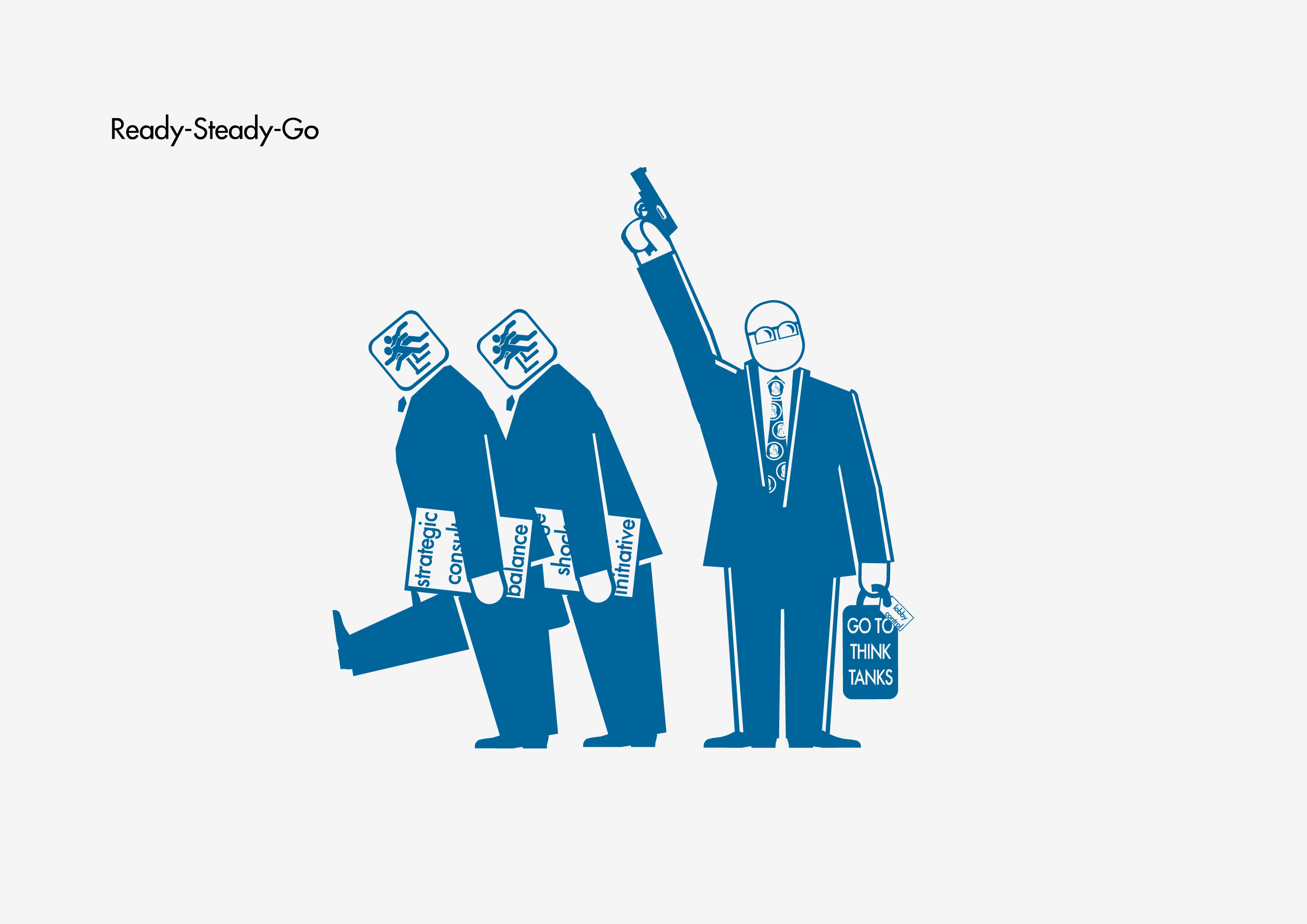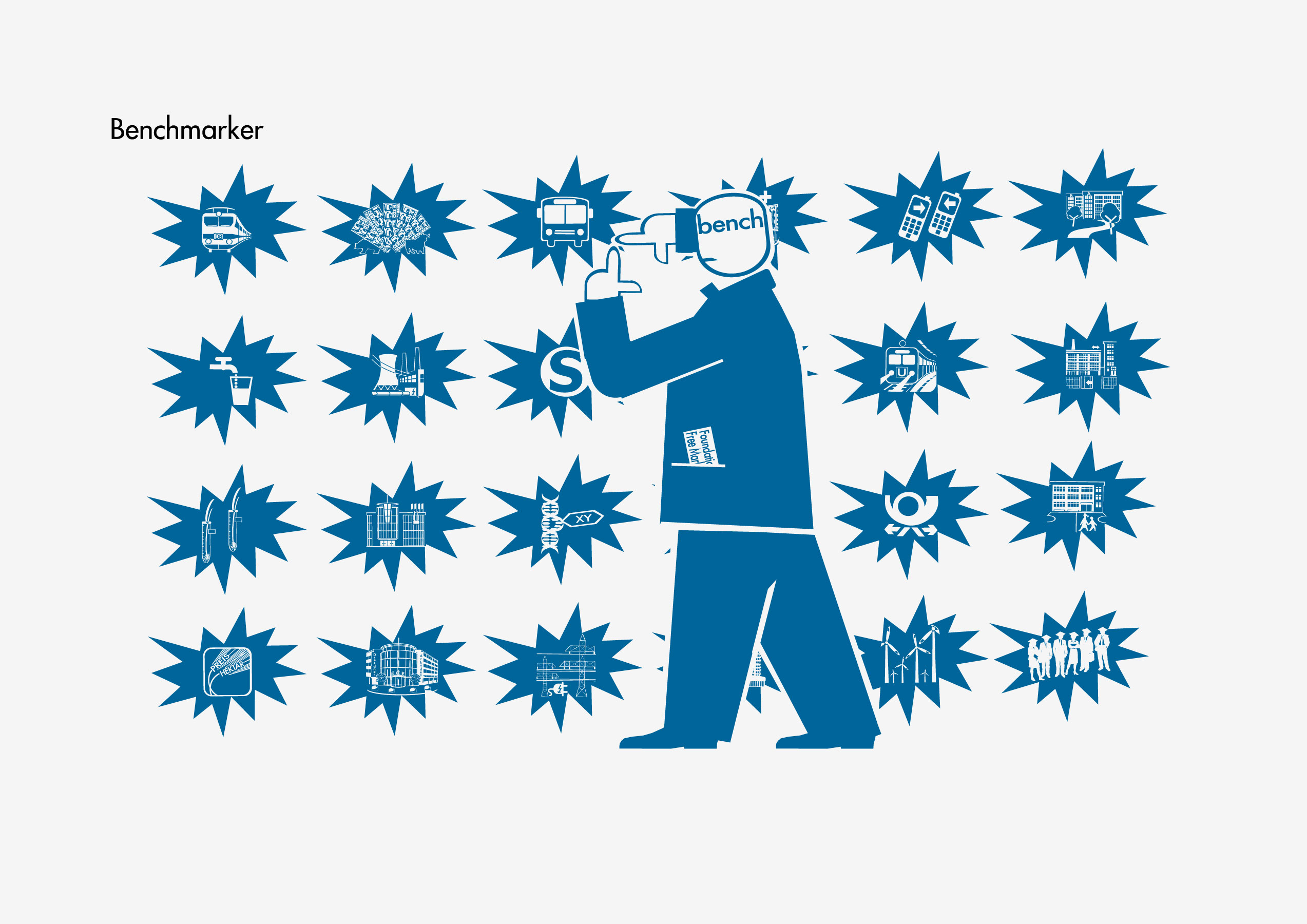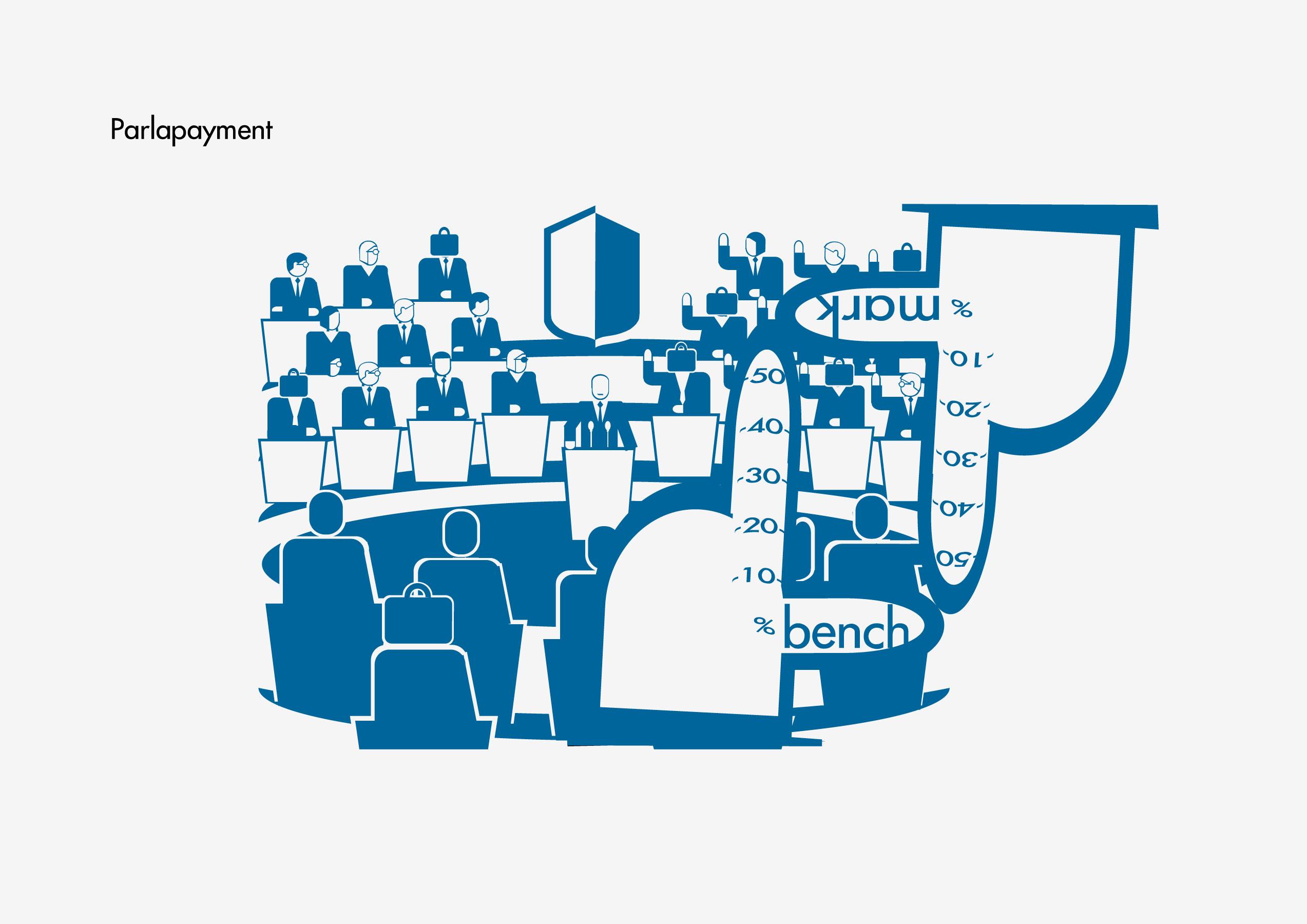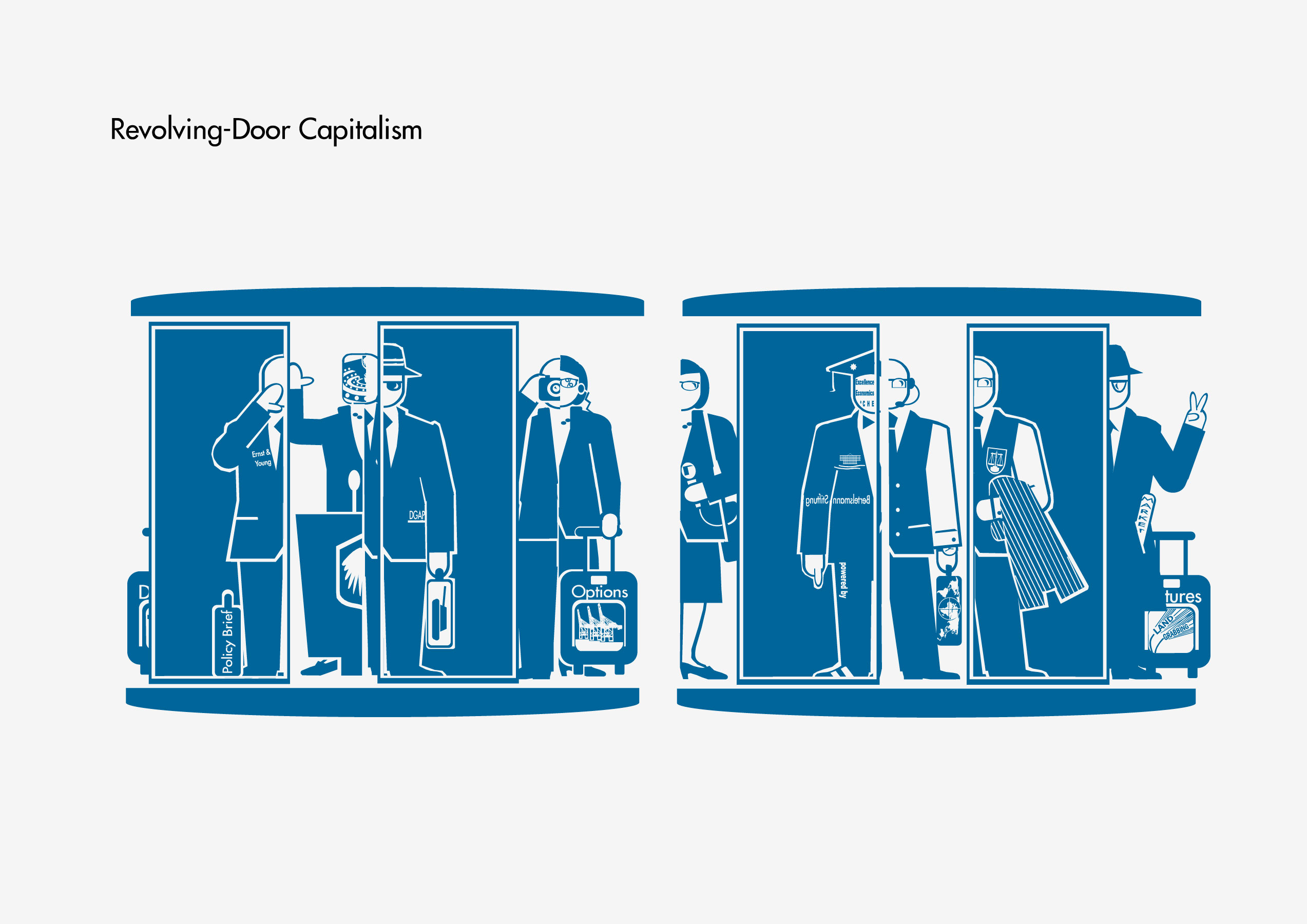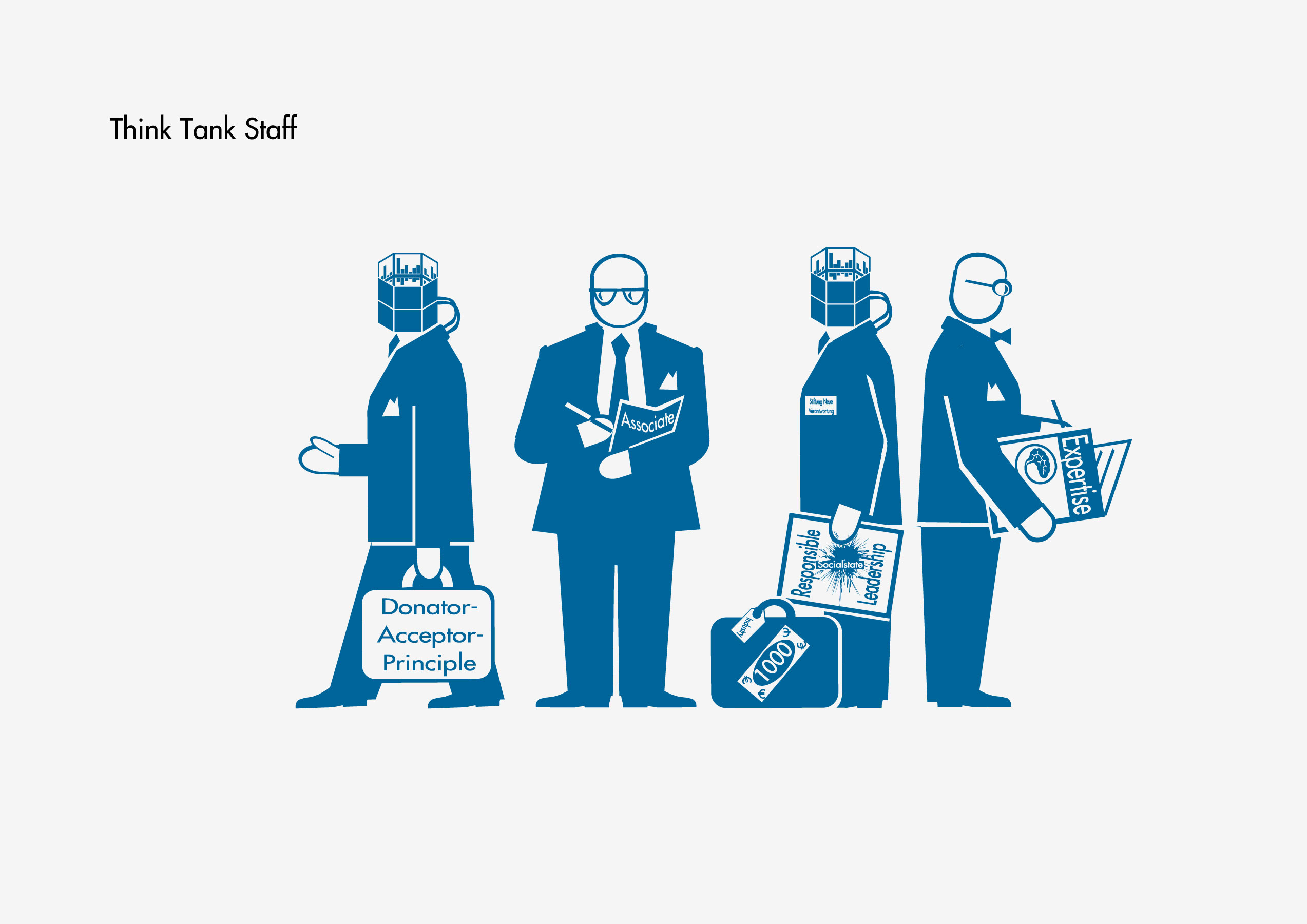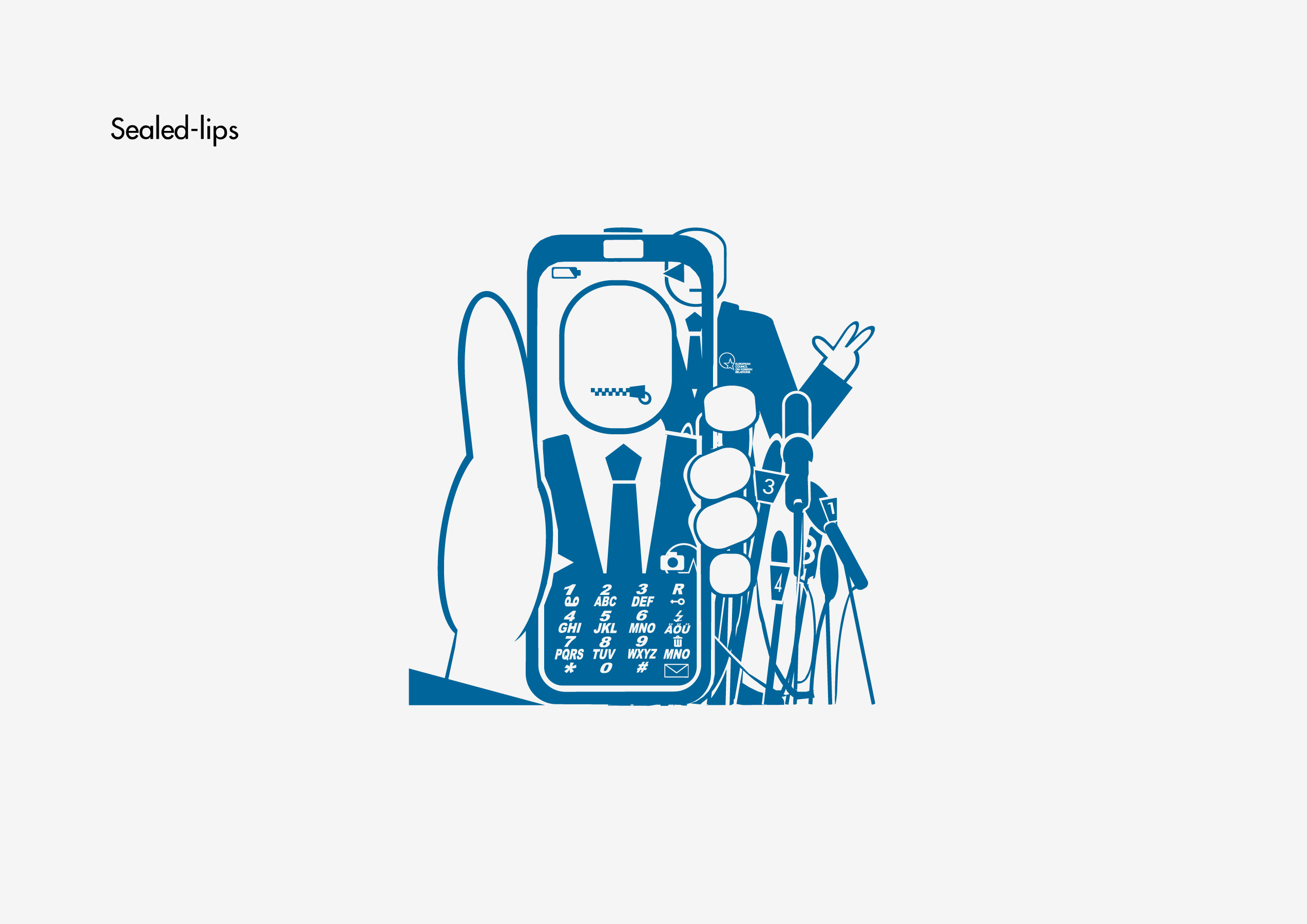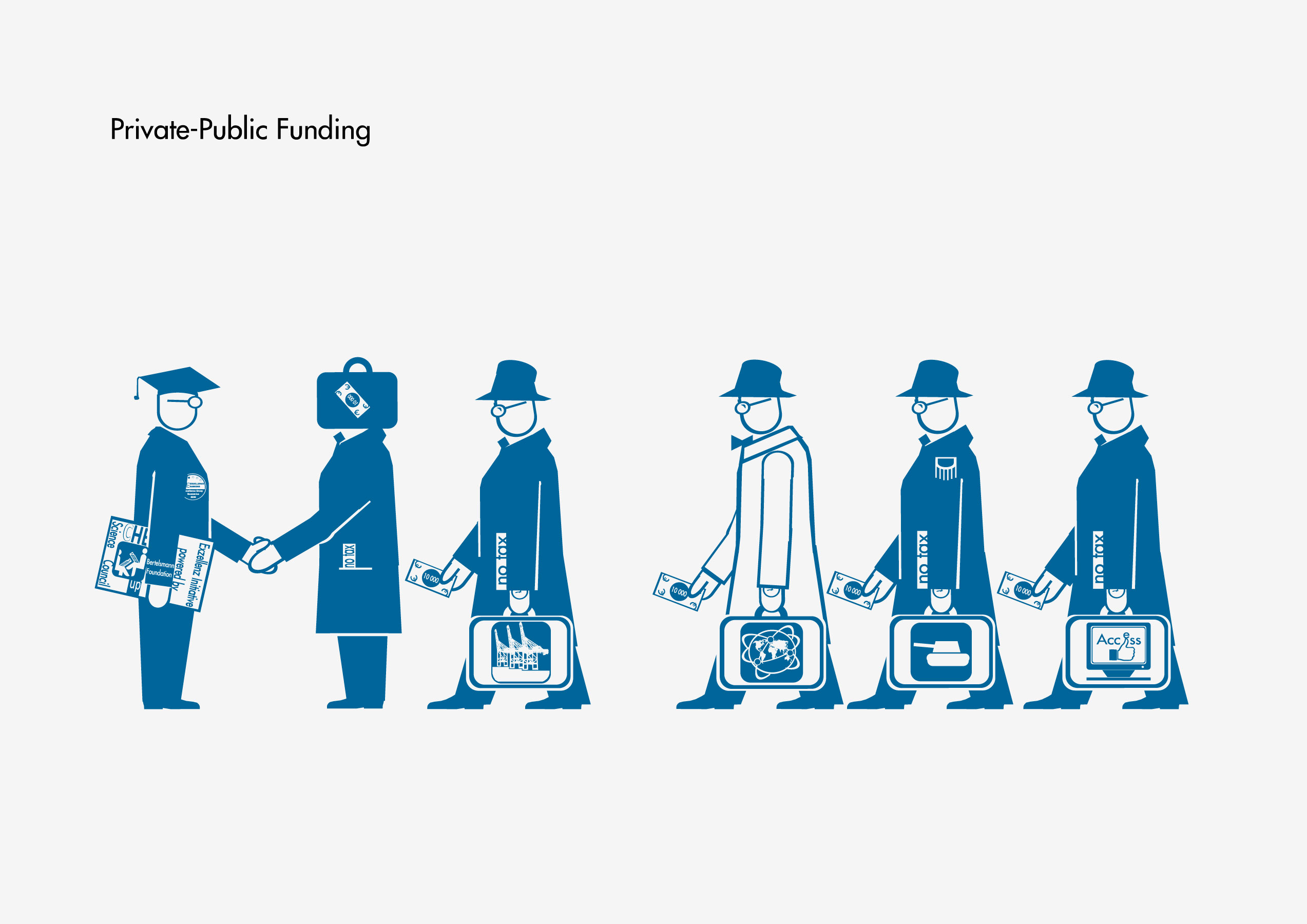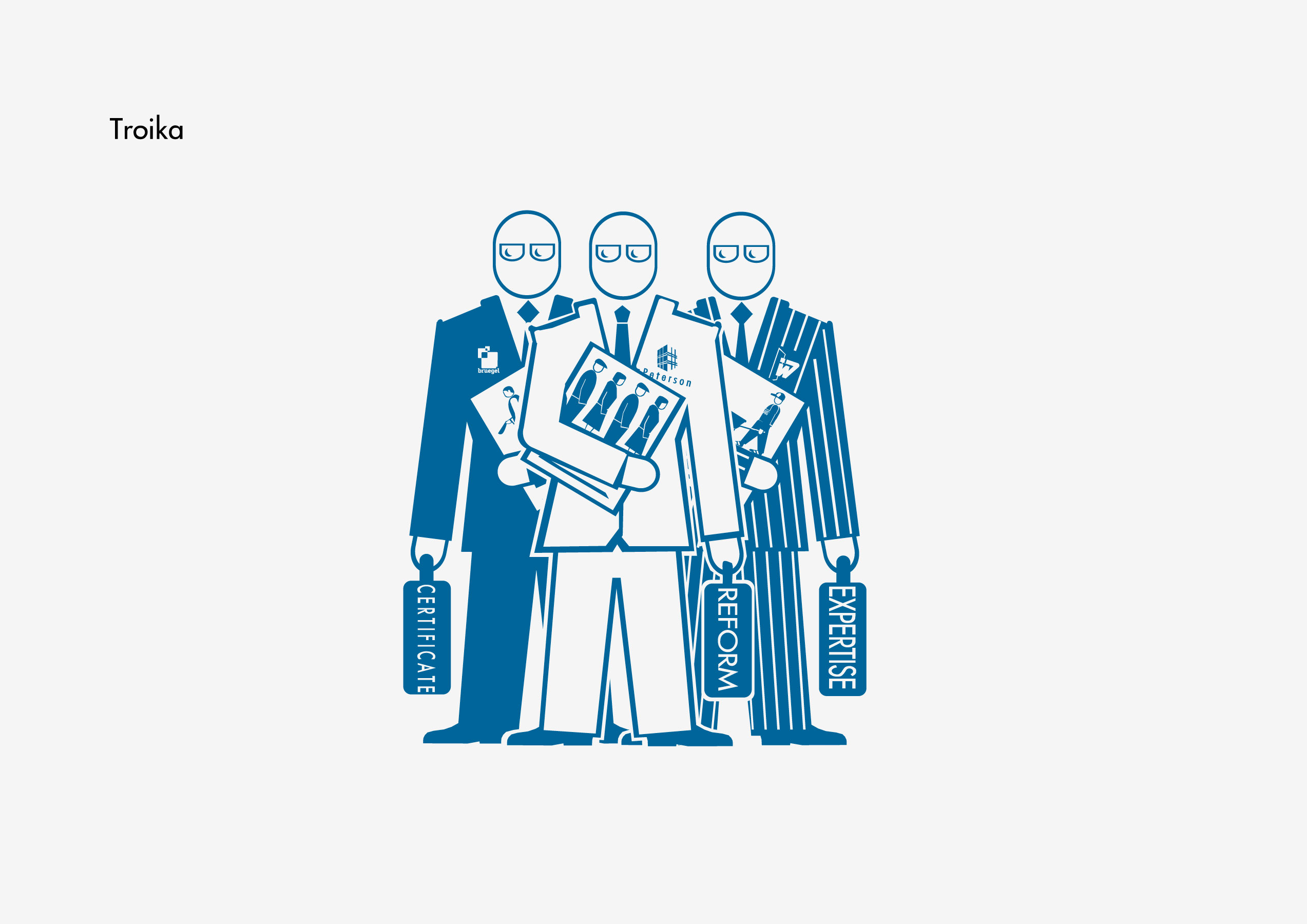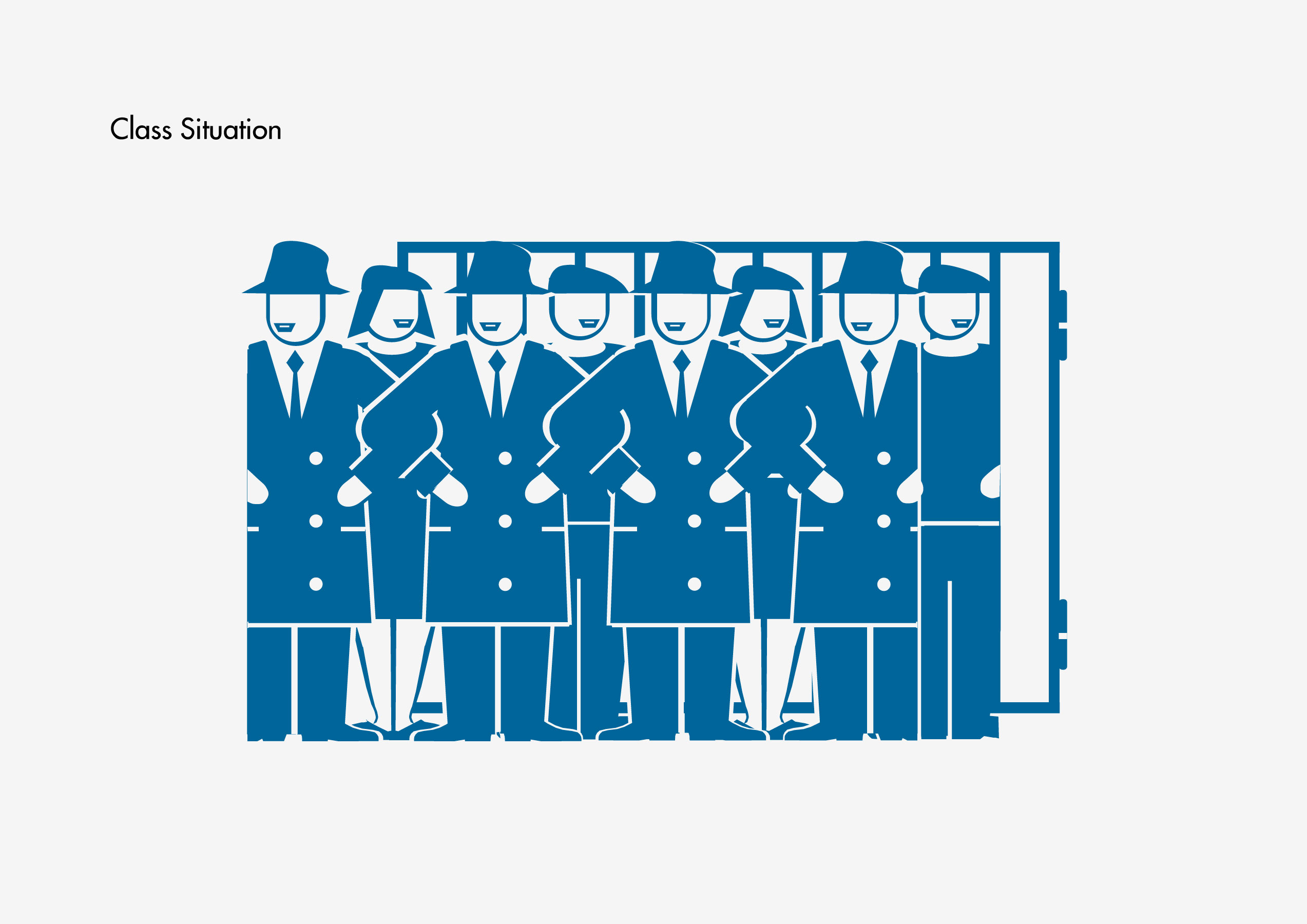 Andreas Siekmann (1961) is an artist, curator and theorist who lives and works in Berlin.
Translation German-English:
Aileen Derieg