Editorial
November 3, 2020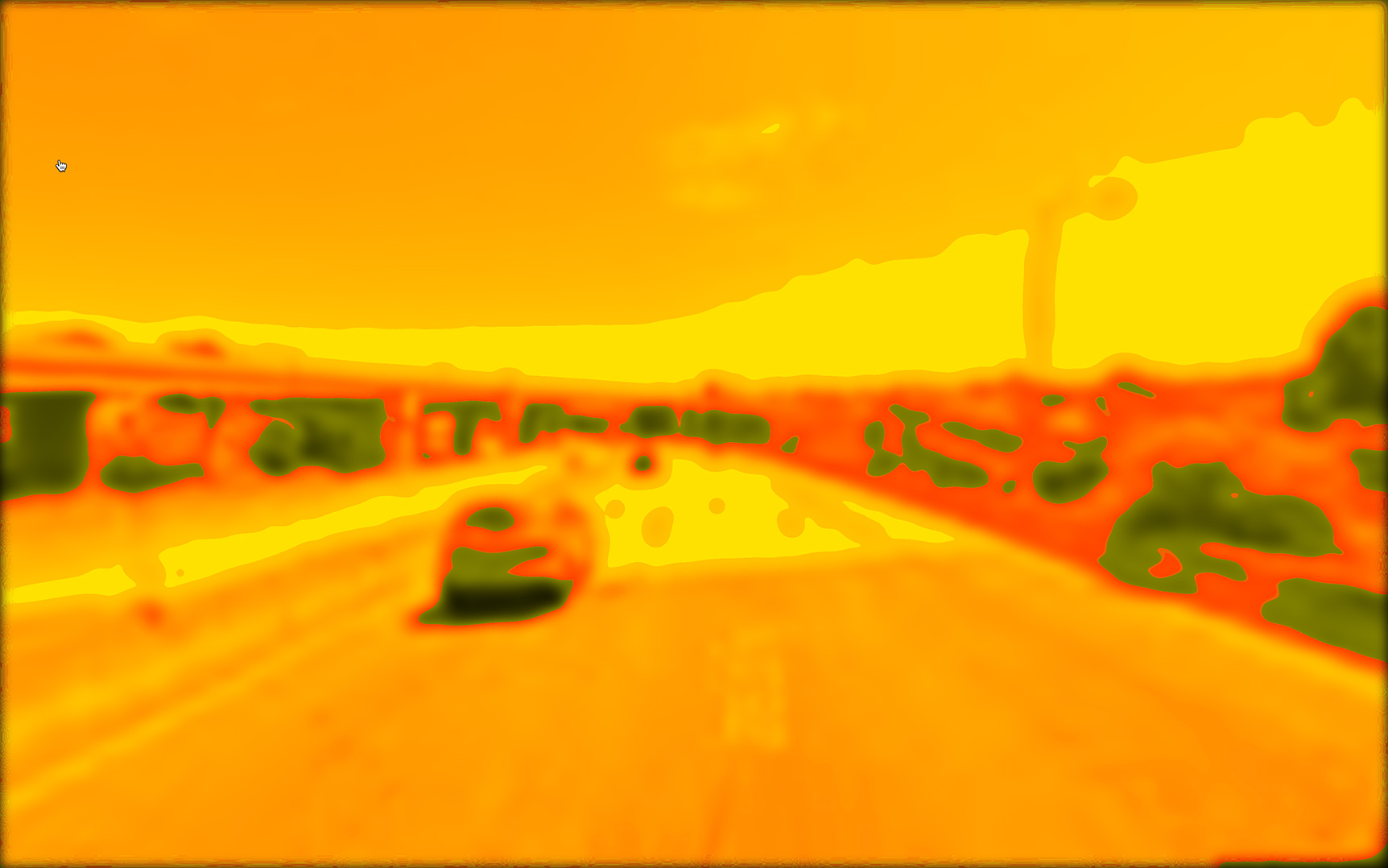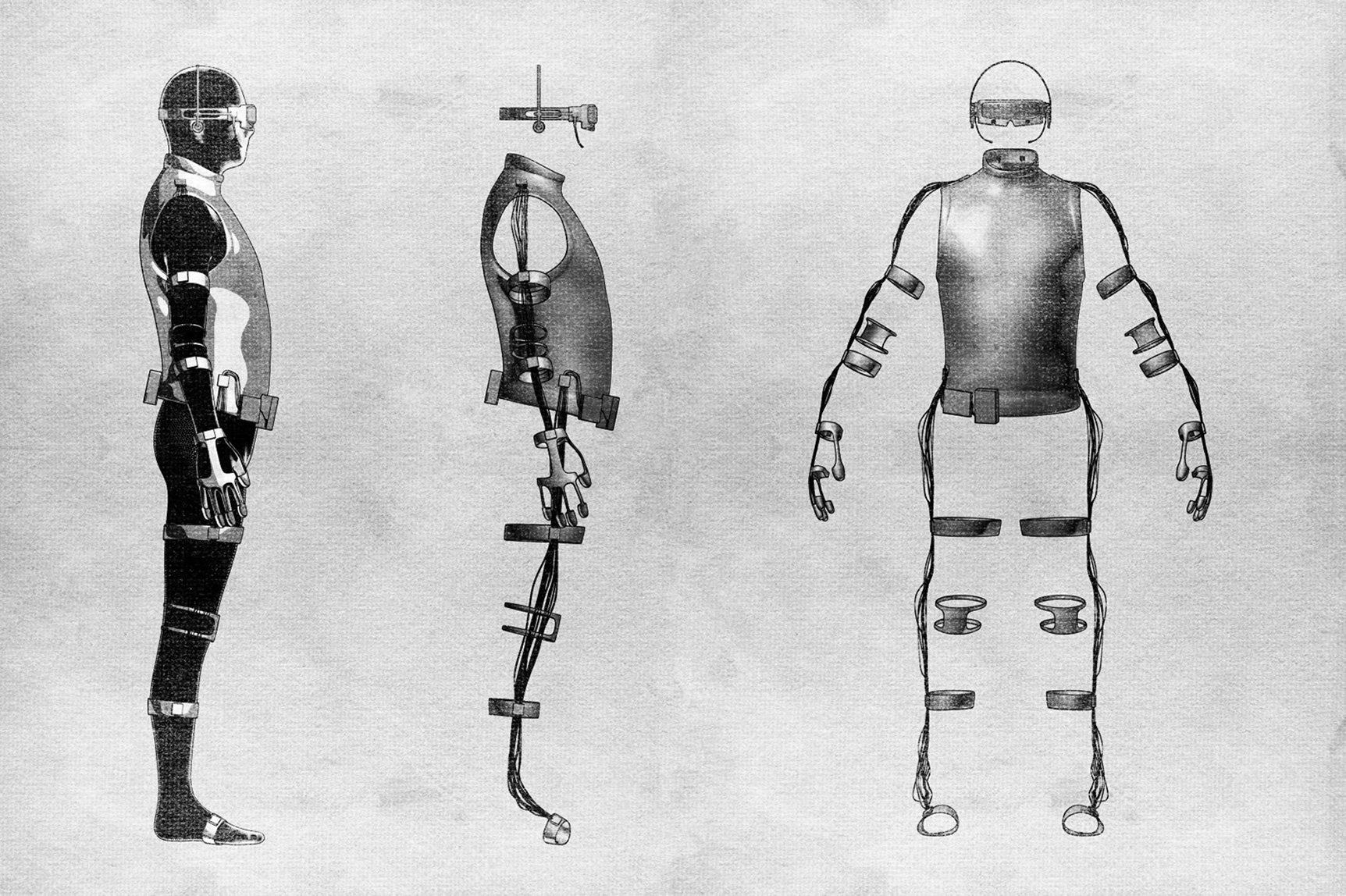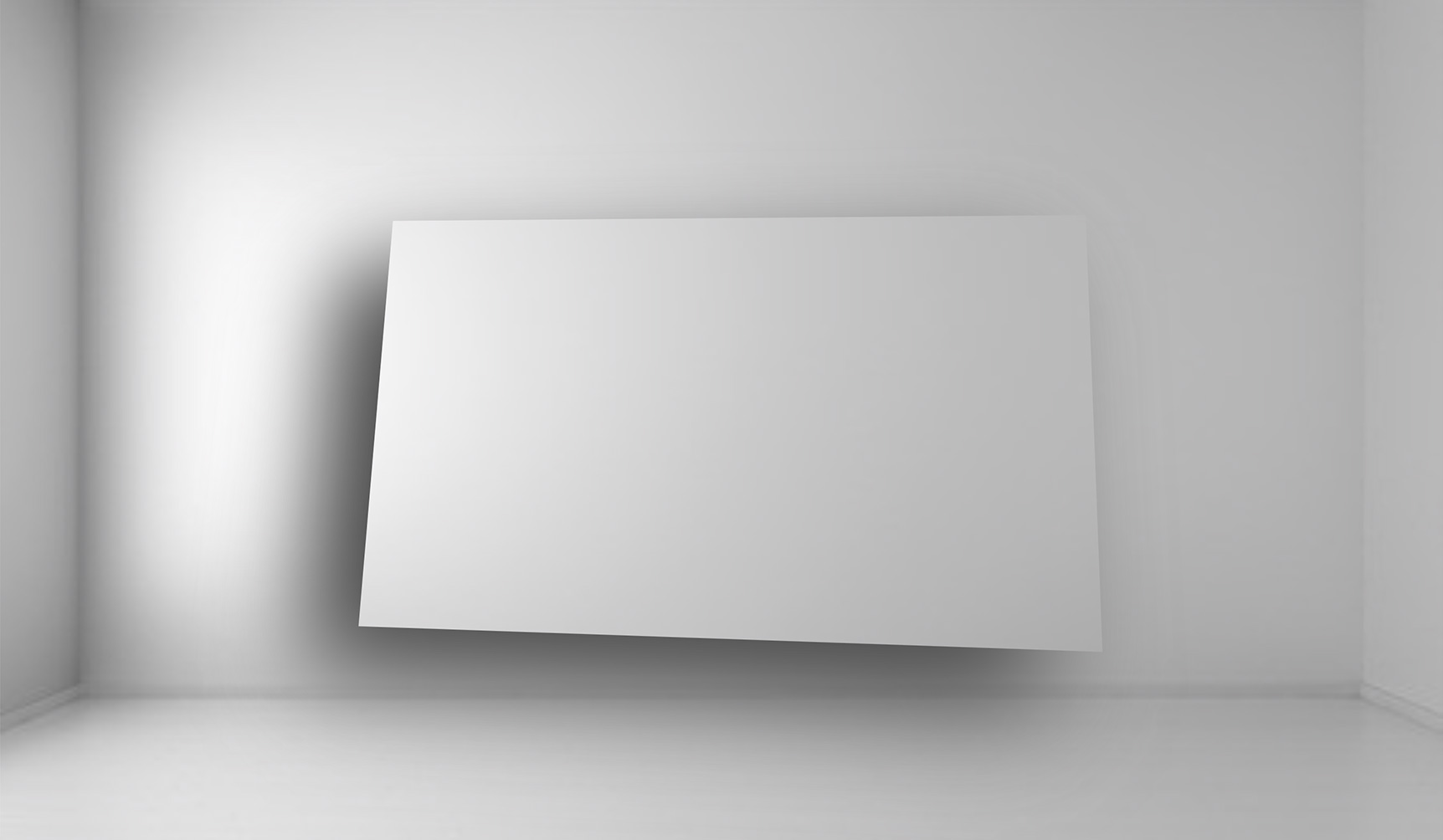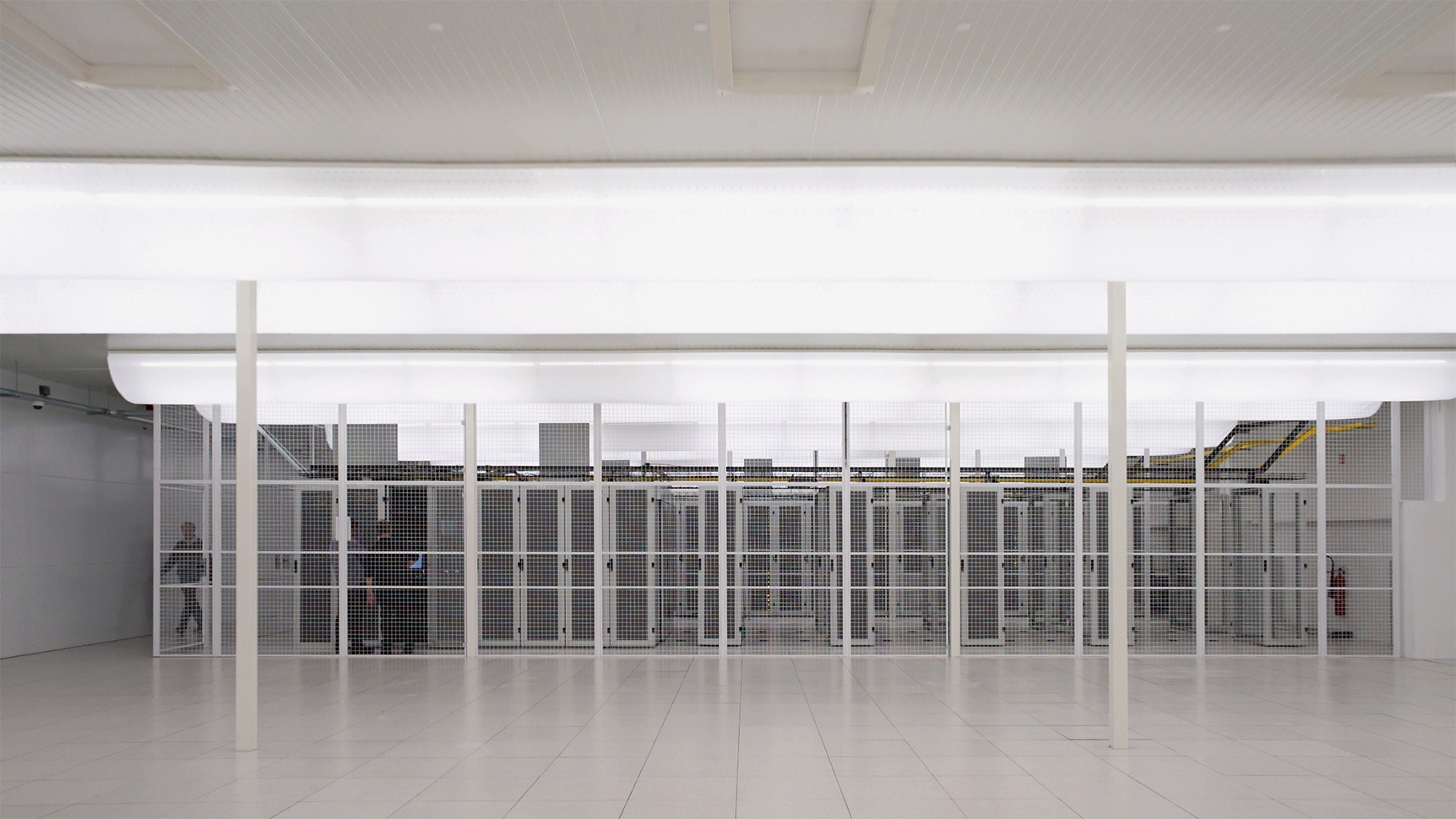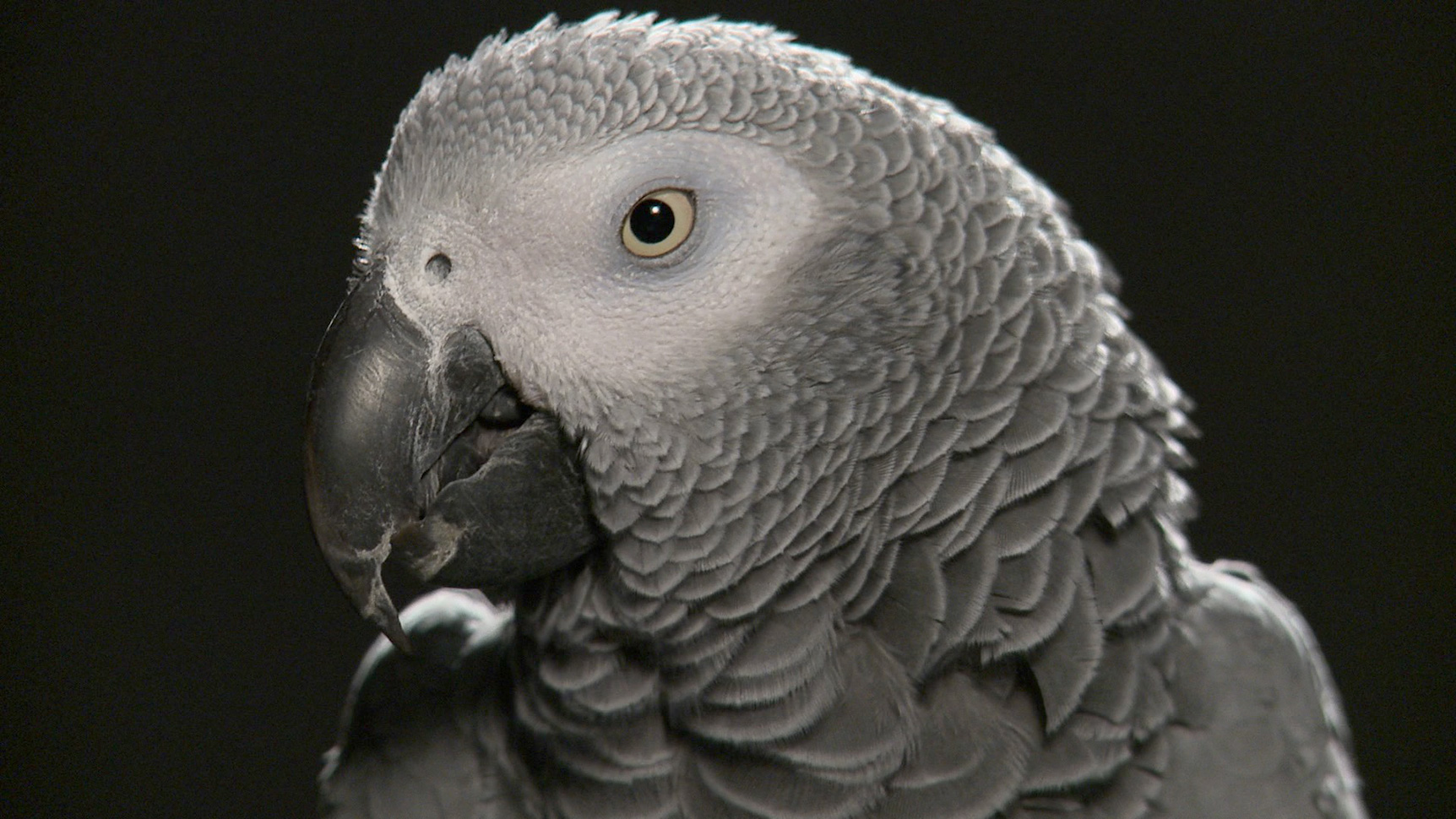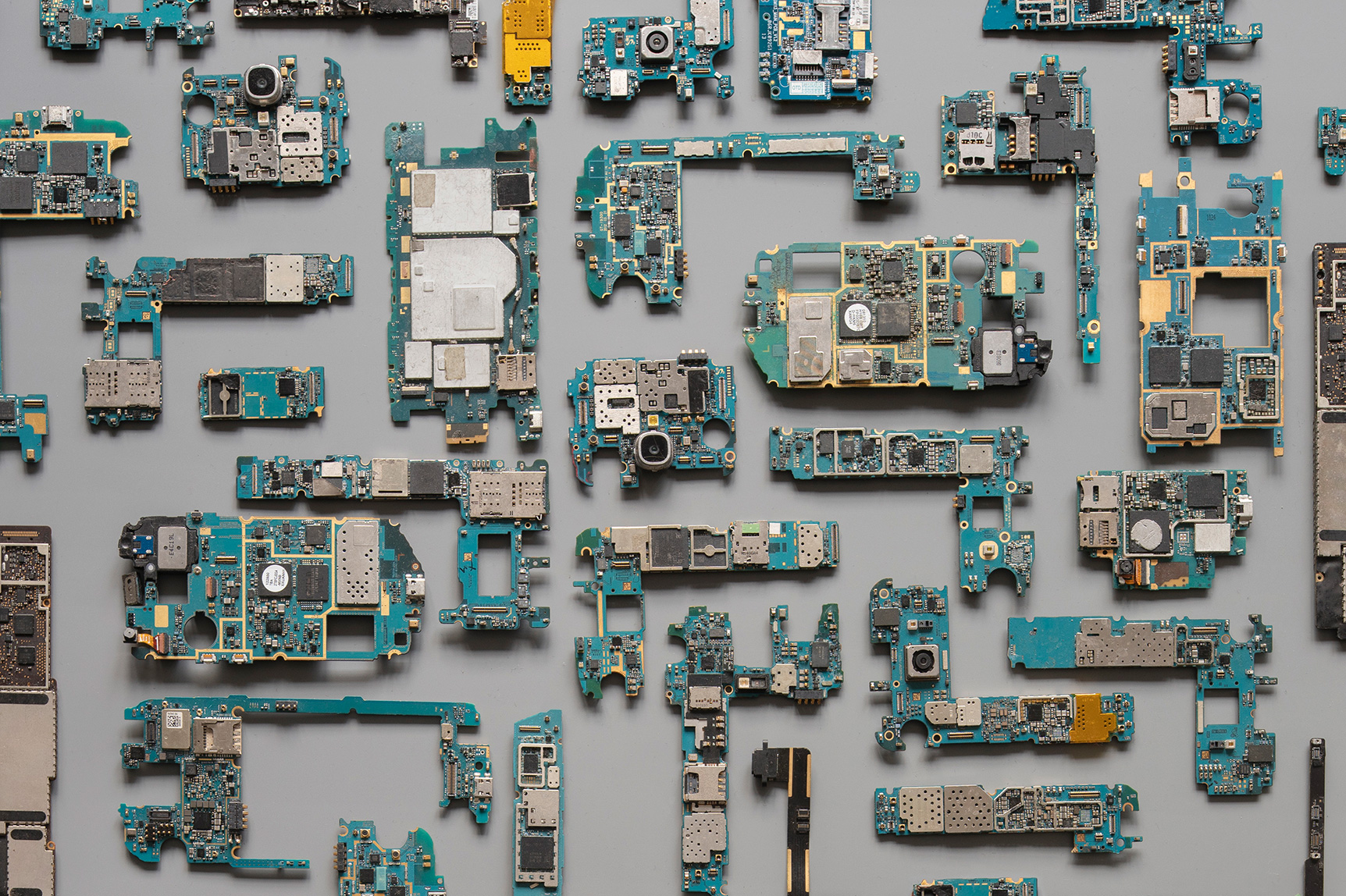 Dear reader,
We hope you are safe and healthy.
We would like to put your attention on the event Who Speaks? – Virtual Symposium on Artificial Intelligence, Language, and Democracy. Who Speaks? is a project collaboration between the Non Linear Narrative Master's programme of the Royal Academy of Art, The Hague, University College London and Camberwell College of Arts (CCW / University of the Arts London) with the Analysis and Research Department (DAO) of the Dutch Parliament. It manifests itself in the form of a one-day international symposium and a semester-long study programme that investigates how artificial intelligence influences democracy by means of language. Find more information here.
Some time before we were struck by the disruptive Covid-19 pandemic, we started a publication and research project on touch and feel in the digital age: a substantive and interdisciplinary study of how we feel and touch in our technologically mediated, dematerialized digital cultures and how this is reflected in our social and artistic practices. Most contributions were made before the virus took hold of our lives, however, some have been revised in the light of the current situation and directly address social, political and cultural questions brought up by Covid-19 in relation to the digital world. The project takes the form of a series of essays by Kris Paulsen, David Parisi, Willem van Weelden, Ramon Amaro, Eric Kluitenberg and Renan Laru-an. Parallel to this, we present artist contributions by Constant Dullaart, Jan Robert Leegte, JODI and Jort van der Laan.
The following contributions are now online: Kris Paulsen's essay 'Flesh in the Machine'; Constant Dullaart's work 'Detour World'; 'Dreaming and Doing Haptics' by David Parisi; Ramon Amaro's 'Machine Diagnosis'; Jan Robert Leegte's 'Drop Shadow'; JODI's 'Lorem Siri'; Jort van der Laan's 'Licking the Sky, Embracing the Shadow of a Fish in a Glance Upon the Surface'; Eric Kluitenberg's essay 'The Zombie Public. Or, How to Revive 'the Public' and Public Space After the Pandemic'. To be continued soon!
Explore the Open! platform! Stay up-to-date on our latest publications by subscribing to our newsletter.
Jorinde Seijdel