Public event
Topologies of Touch
COOP Summit 2018
June 01, 2018; 15:00 – 18:00 Circuits & Currents, Athens
For the public presentation of its 2018–2019 trajectory, Open! Coop Academy Topologies of Touch study group, part of DAI Roaming Academy, will be based in Athens. After a year of study and intensive gatherings in Arnhem, Cologne, Heemskerk, Oldebroek, Thessaloniki, Athens, Epen and Barcelona, we will share our inquiries with the public.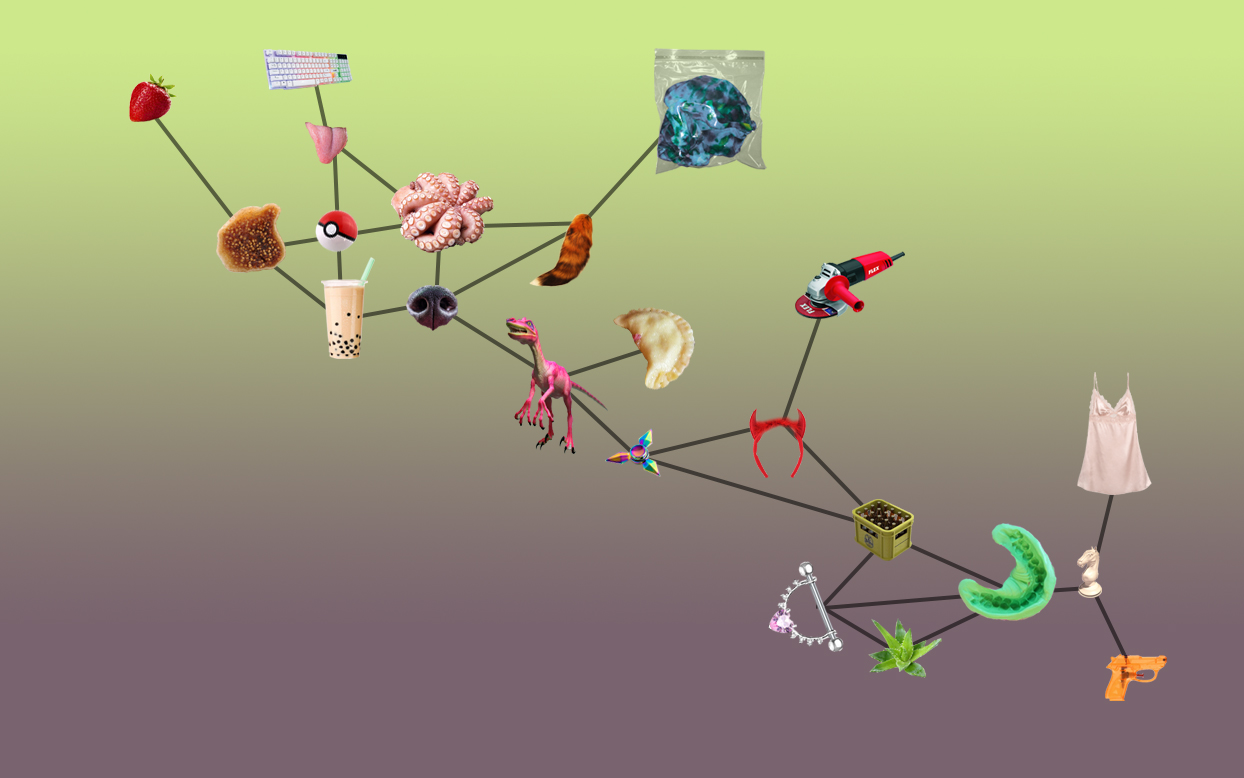 'The commune appears as a whole that is more than the mere sum of its parts. The communal as the coming together, not being together, but a unification made up of independent subjects.'
– Fred Moten in 'Collective Head', Women and Performance 26, no.  2–3

Topologies of Touch invites you to meet divergent approaches to production that have been affected, conditioned, and touched on many levels by different factors orbiting around time and space: understanding time as a closed curved surface and our bodies as spaces gravitating within that surface, dreamlike and real at the same time. Touched by our experience this year, we invite you to cool down from the heat of Athens and to improvise your way through a space where different texts have been translated and published in public manifestations. We attempt to give space to another temporality and way of coming together, physically and mentally.
Study group Topologies of Touch
Florian Göttke, Marianna Maruyama, Jorinde Seijdel and students Alejandro Cerón, Anja Khersonska, Mónica Lacerda, Pitchaya Ngamcharoen, Aldo Ramos, Jasmin Schädler and Ines Schärer. Partner: Open!
Location details
The event starts at 15:00 h on Friday 1 June at Circuits & Currents project space in the Athens School of Fine Arts. Mónica Lacerda's workshop Queer Dreams will take place in the Athens Museum of Queer Art on Thursday 31 May at 19:30 h.
Circuits & Currents project space, Athens School of Fine Arts, Navarchou Notara and Tositsa 13, 106 83 Athens, Greece and Athens Museum of Queer Art, Erigonis 3, 118 54 Athens, Greece.